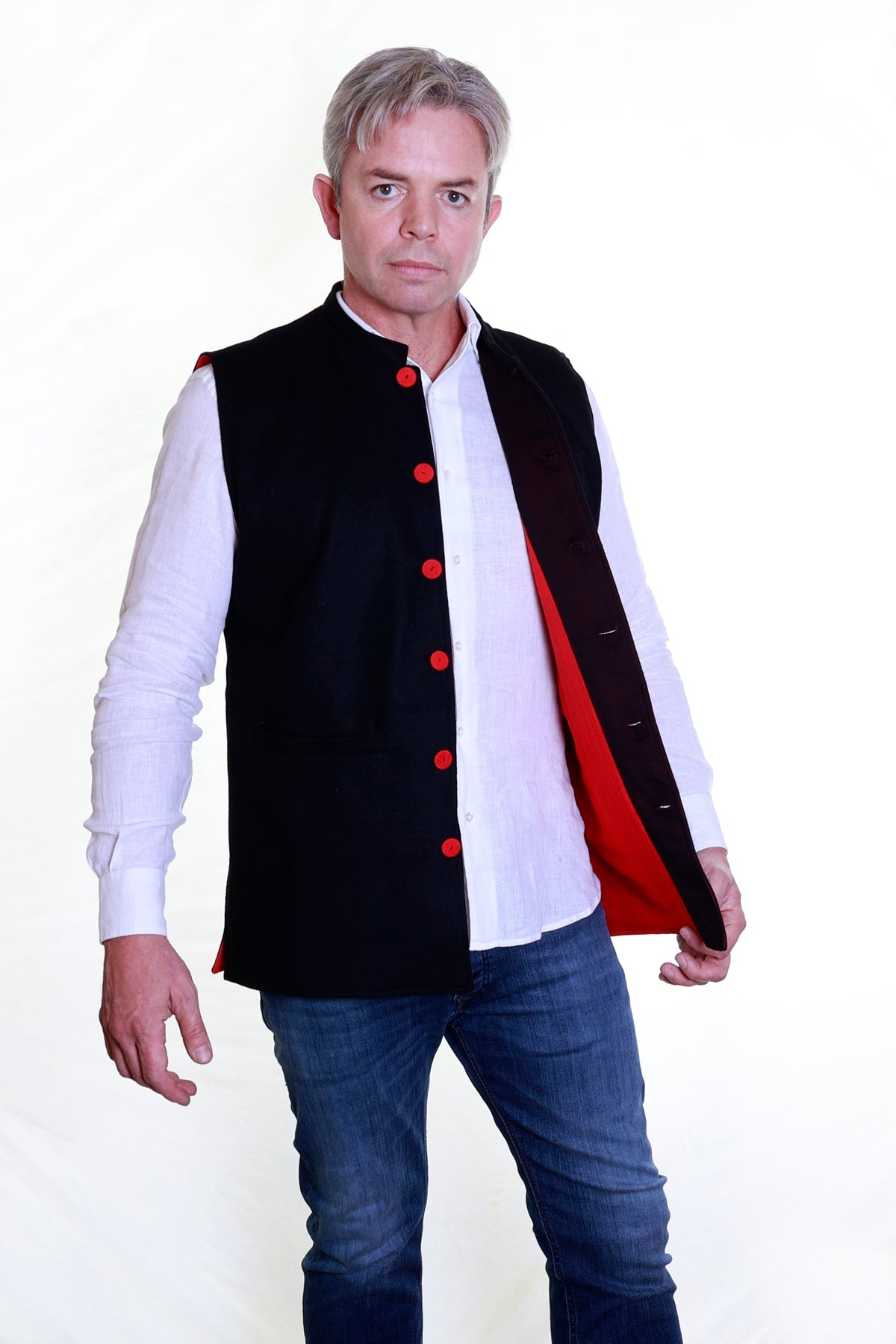 Christmas Presents for Men
We have some great and original clothing and scarves as presents for the men in your life this Christmas. Find something stylish and different that they wont find anywhere else with our special fabrics and designs.
Our Cotton nightshirt is comfy and breezy to wear in bed or around the house and our and quilted cotton kimono robes are the ideal bed / bathroom / holiday wardrobe addition. Our chic felted wool waistcoats and fine wool scarves transform even the plainest shirt and jeans into a super stylish outfit.