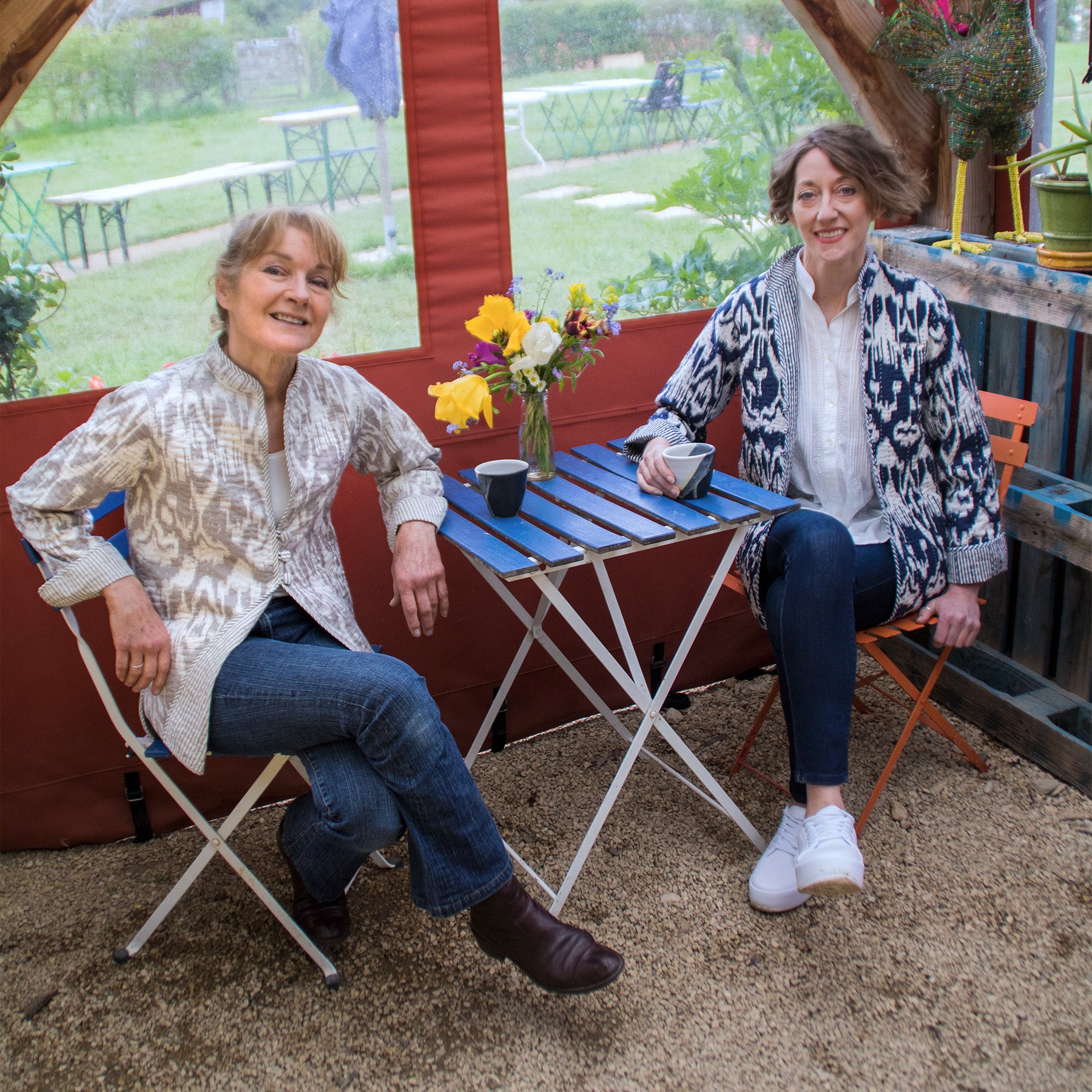 Elevate your wardrobe with a must-have Jacket for the Spring season ahead.
Choose from our new Blazer or Swing Coat made from the most beautiful hand-woven cotton in elegant and chic colour ways or add a splash of colour with our 'Faith' or 'Joy' Slub Cotton Jackets. 
Complete your Spring look with one of our unique scarves, the perfect accessory to pair with our new limited edition Jacket collection.